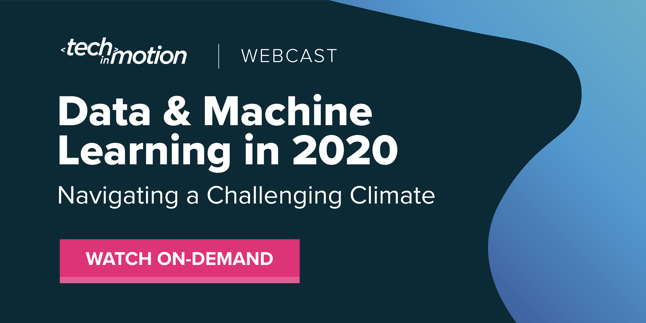 The world is changing around us. Shifting patterns and behaviors on such a massive scale, can cause deployed Artificial Intelligence & Machine Learning models to make predictions based on previously unseen conditions. Data Scientists and tech leaders across industries are wondering how they should adapt during these uncertain times.
Experts from Google, Twitter and Vertica share their insights for evolving your processes and navigating some of the unprecedented challenges of COVID-19.
In this webinar, we cover:
How the pandemic has fundamentally changed businesses and their approach to data and Machine Learning
Which needs will come to the forefront around addressing more coherent, data-related problems
Which industries are going to see the most impact and why?
How can we control algorithm use to improve real and actionable insights?